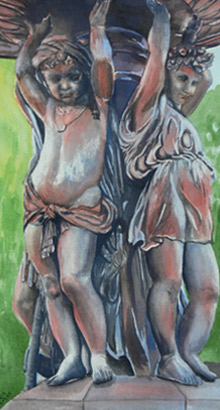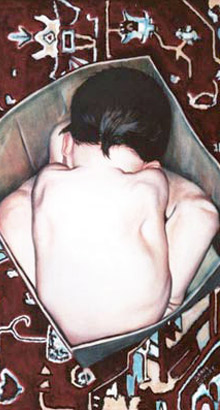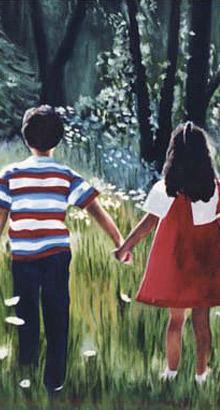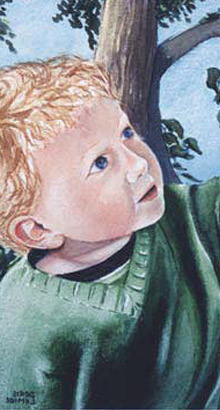 Home Page
Doris First studied oil painting at the Rideau Convent under Sister Marie Lucille. In 1989 she took sessions at the Ottawa School of Art with Michael Sproul, Valerie Ryan, Robert Hynman and Gerald Smith. She also received instruction and inspiration from her late sister Diana Lemire Savidant, an established professional artist in PEI. Doris' favourite media at this time was oils, her favourite subject matter: portraits.
Her interest in watercolour painting came later while in a number of sessions with Laurie Hemmings, who recognized her talent and encouraged her to enter the Ottawa Watercolour Society's juried shows. After a number of successful entries to the Society's juried shows, Doris accepted the Ottawa Watercolour Society's invitation to become a fellow in 2001.
In 2003, she received the prestigious Morton Baslow Award for Excellence in Watercolour Painting for her work: Sunlit Frills.
Besides the OWS juried shows, Doris has displayed her works at the Ottawa Little Theatre with the Ottawa Art Association and in the Visual Arts Centre in Orleans with the Art East Association. Her works have received numerous awards.
Doris' paintings are held in private collections across Canada.